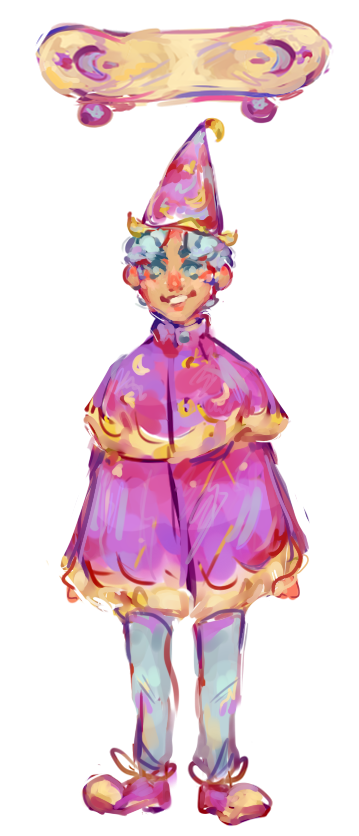 Magic Trick is a skateboarding adventure game about community!
As the new WizKid in town, perform magic using rad skating combos, explore the whimsical city, and socialize with your wacky new neighbors who could use more magic in their lives!
I've put a lot of time and love into Magic Trick, and it's probably the project that I'm proudest of!
Created as a senior capstone project for the game design program of UCSC, Magic Trick involved about 12 months of development in team of 14, with an art department of 6.
I wore many hats throughout my time working on Magic Trick, from running weekly art department meetings, to doing concepts for 3D modelers, to drawing final 2D assets... Here's just some of what I did for the project!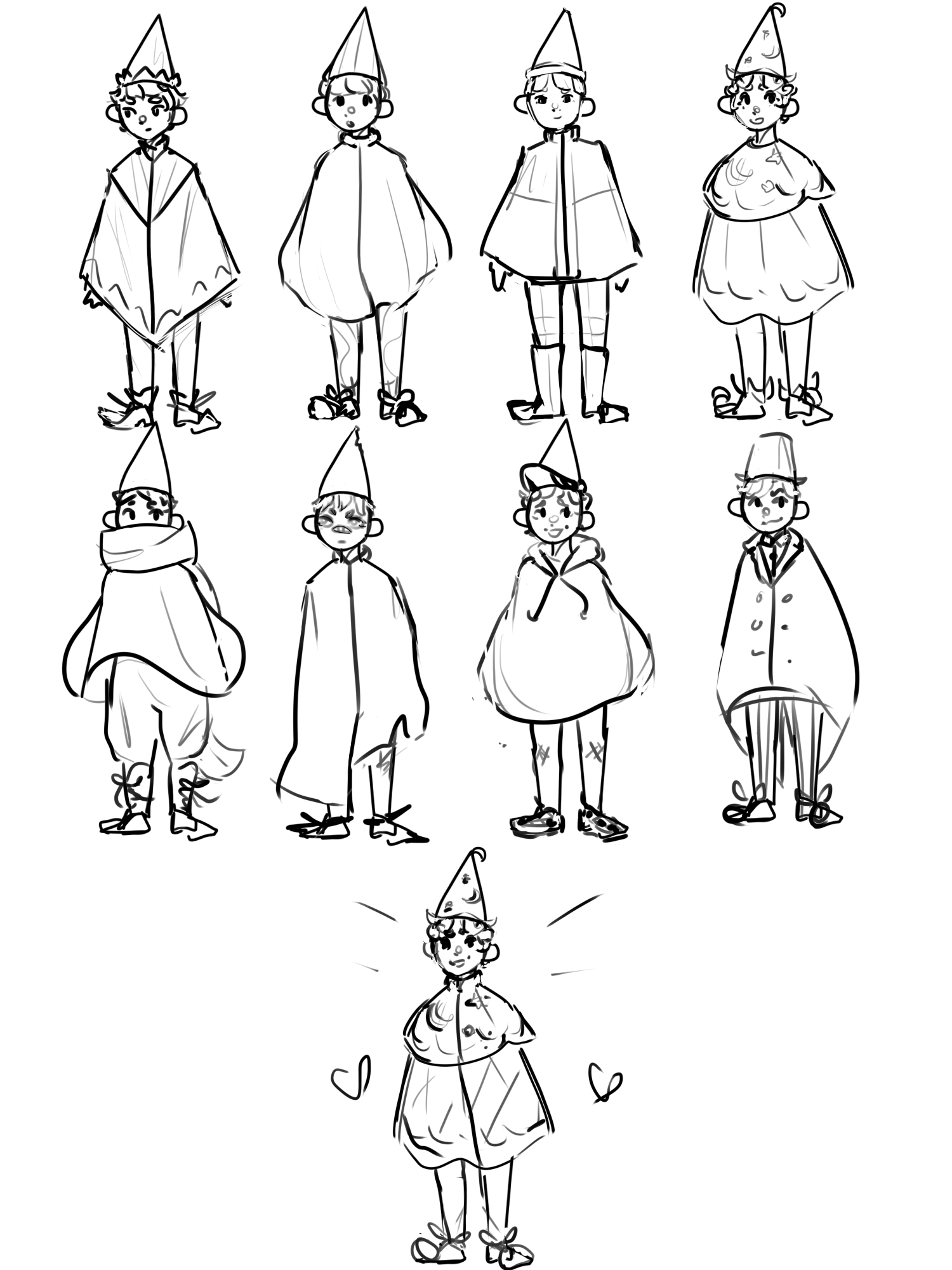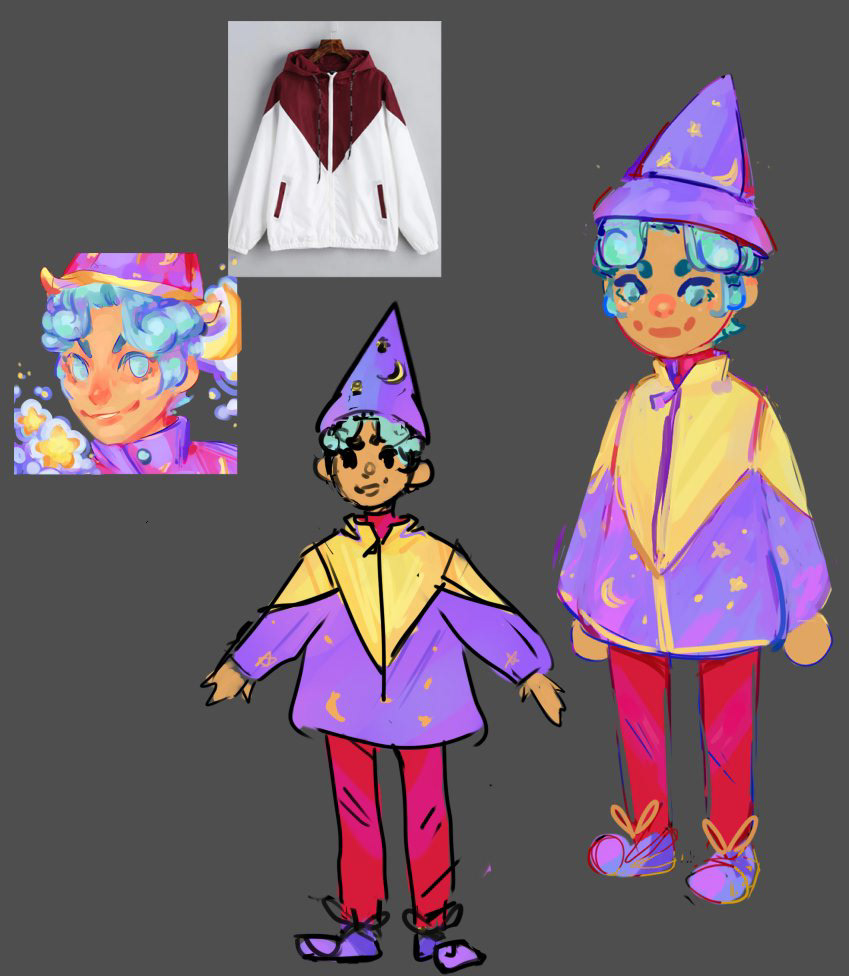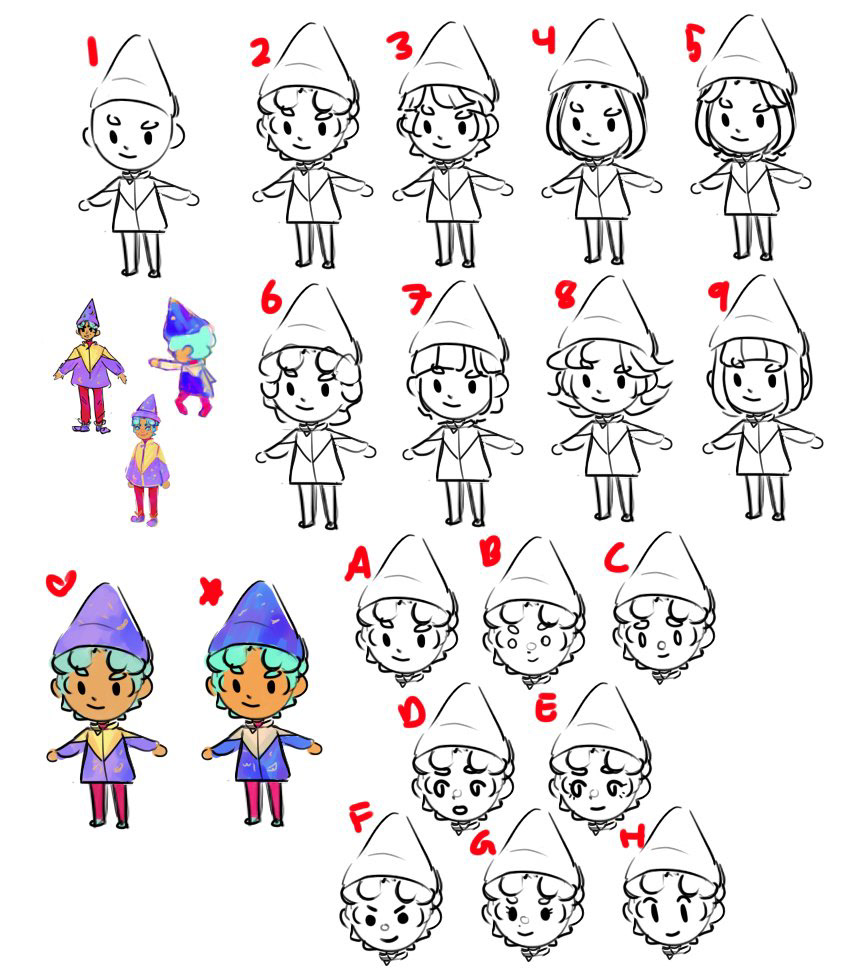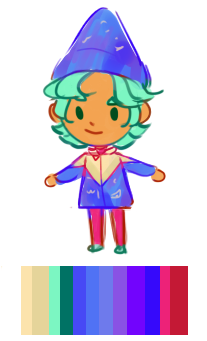 Above are some concepts for the protagonist, the skateboarding magician WizKid!
From early explorations of style and character personality to outlining different hair and face options, WizKid's design took a lot of iterating and team feedback.
On the left you can see my design used by the 3D character modeler next to the final in-game model!
Below are portraits I did of all the characters in Magic Trick, which are used as quest achievement stickers.
These characters were designed in collaboration with my team.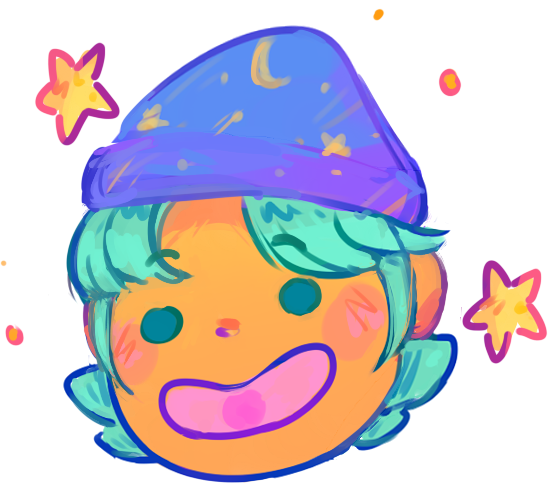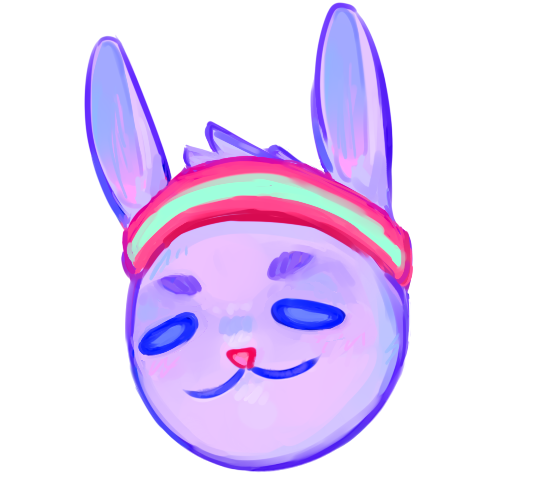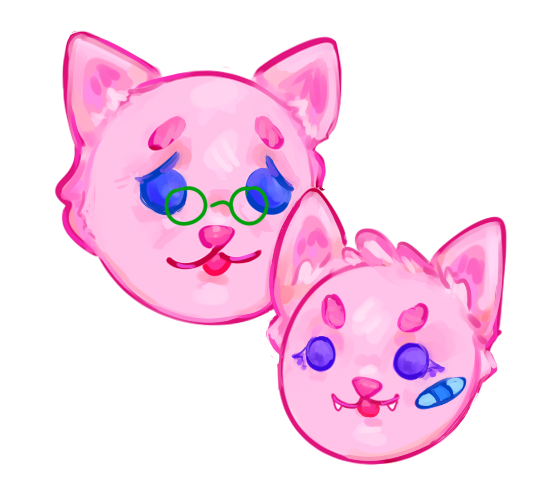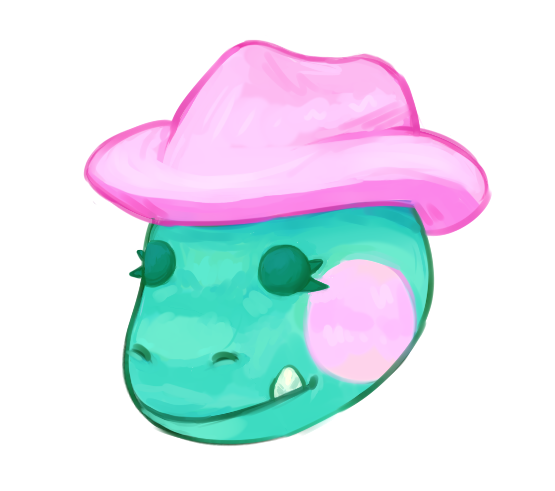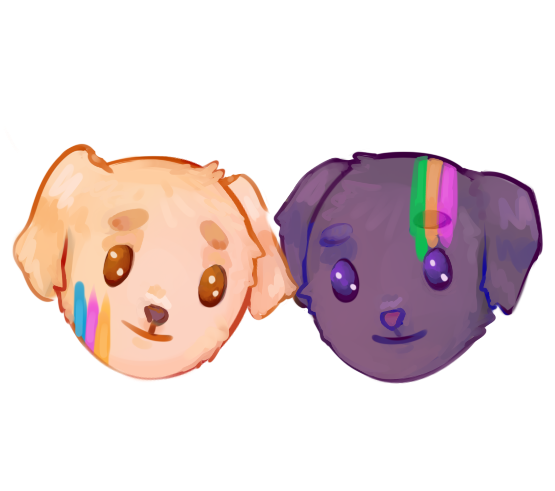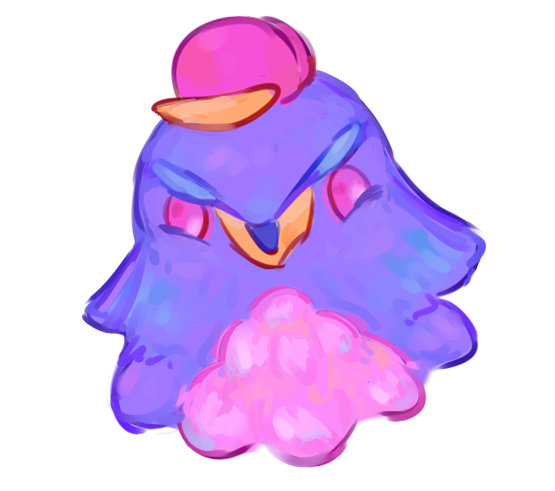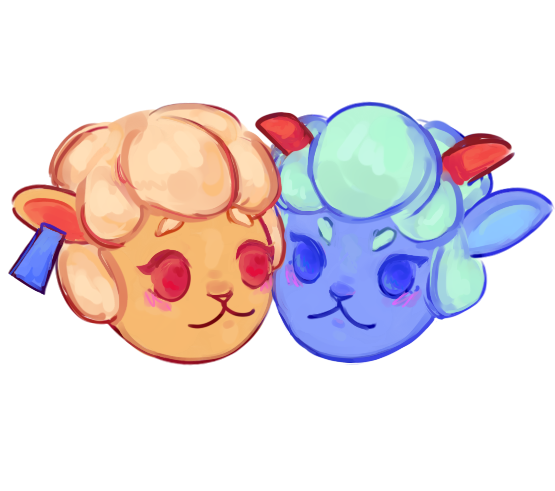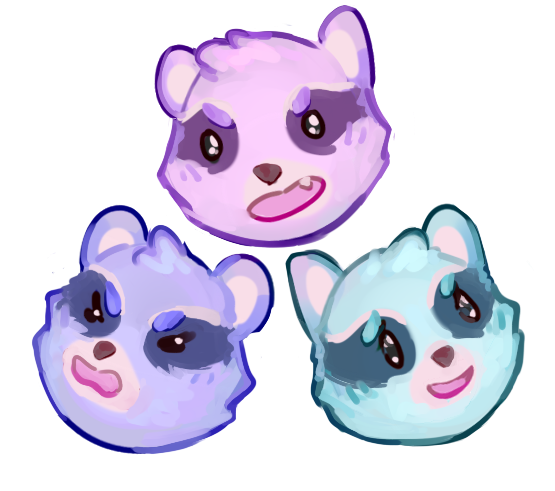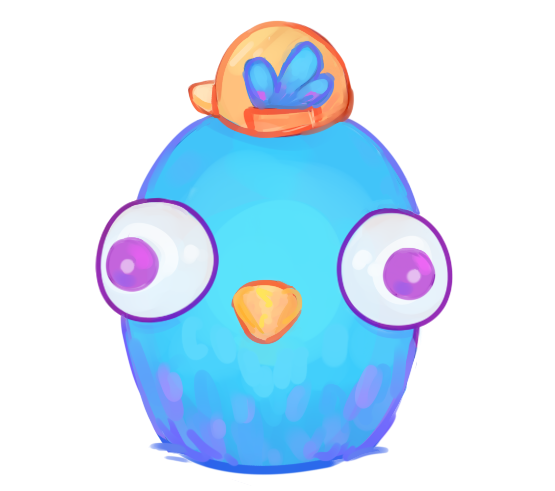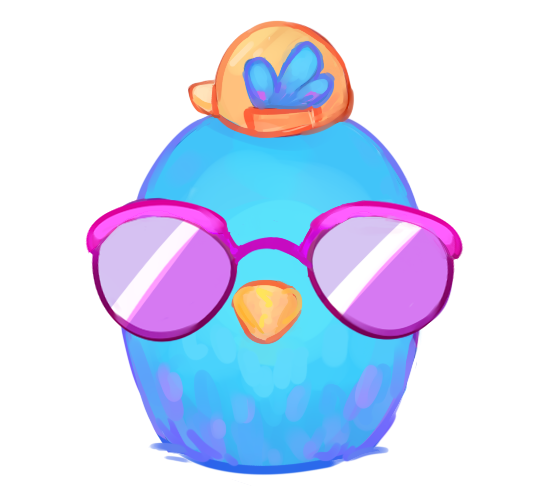 I also did a lot of work on the environment for Magic Trick, which takes place in a floating community called the Sunset Isles.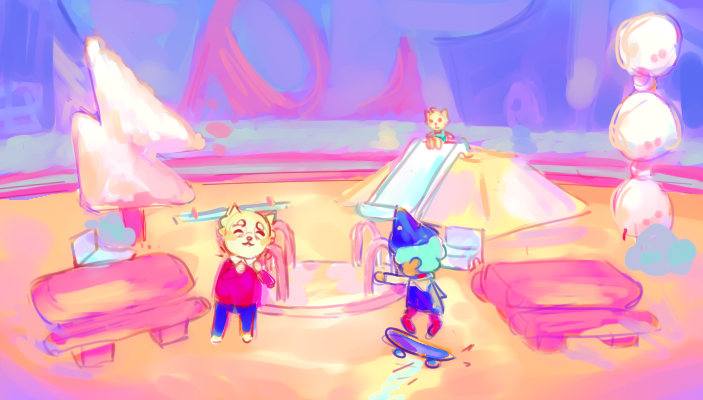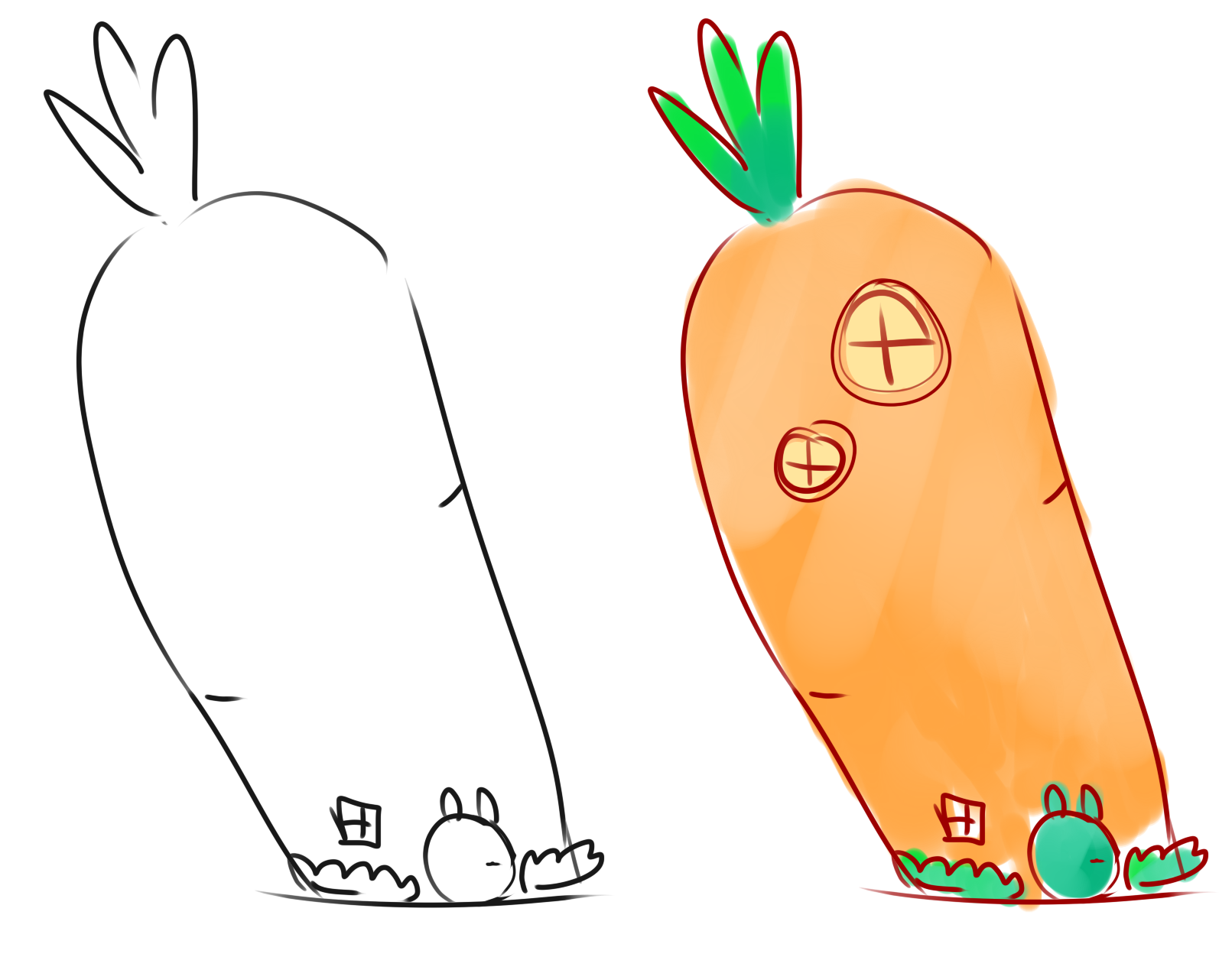 During the UCSC 2020 Games Showcase, Magic Trick received the Peer Choice, Visual Art, and Capstone Production awards.



I'm really happy to have worked on Magic Trick! I learned a lot about game development in a bigger team. It meant so much to be making art together to execute a cohesive play experience.
I'm glad I got to wear so many hats and try so many new things, I'm excited to keep learning!